Mortgage Loan Packages for Optometrists
Are you an optometrist looking for a mortgage, or finance for an investment property loan, and require a mortgage package tailored to suit your specific needs?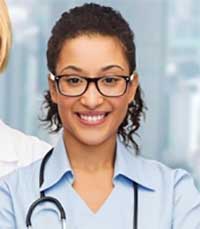 Medical Finance Group's professional finance advisors can help you find the best mortgage package for your financial requirements as a medical optometrist in Australia.
Medical Finance Group is a great option for you as an optometrist working in the medical industry wanting to secure the best mortgage or investment loan package with the most competitive interest rates in the market.
Restructuring and refinancing your existing mortgage to lower repayments per month
Financing a mortgage for a new home or investment property at the best possible competitive interest rate for your situation
Consolidating multiple mortgages into single loans to lower repayments
Find you the best possible results for your financial situation
We know as an optometrist, being busy with patients, your practice and personal commitments can make it difficult to stay up to date with new mortgage and investment property loan packages in the financial marketplace. As a result, you could be missing out on the opportunity to save money.
Call us on 1300 634 634. We offer a free specialist assessment of your overall situation, and subject to our assessment, we can potentially offer you an attractive mortgage package.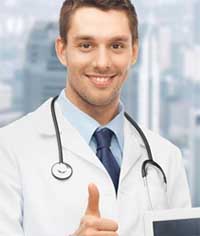 You are in professional hands with Medical Finance Group, an accredited licenced finance broker which specialises in the medical industry and loans for medical professionals such as yourself. Affiliated with one of the largest finance aggregator groups in Australia, we have access to a wide variety of lenders which enables us to source and offer finance for a wide variety of financial scenarios in which you may find yourself. Our experience with the medical industry helps us to understand the particulars of your profession and your requirements.
Professional free assessment of your current financial situation and needs
Affiliated with one of the largest aggregator groups in Australia
Access to a variety of lenders, making finding the right package easier for you
Variety in lending and refinancing options available to you
Understanding the needs of medical professionals
Our main goal is to help you obtain the best mortgage and financial products at the best available interest rates subject to your current and future financial requirements and needs.

We are proud to assist all optometrists obtain exceptional mortgage and other finance products so you can achieve your desired financial goals, subject to the assessment of your current financial situation.
For an immediate discussion regarding your home or investment loan package, call us on 1300 364 364, and one of our friendly professional finance specialists will discuss your current or future mortgage or investment property loan options.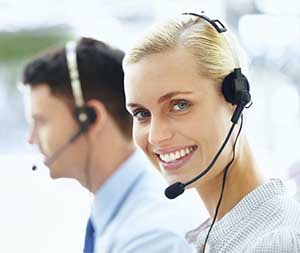 Our professional assessment of your situation is free. Our advice and support will help you find the best mortgage package currently available to you. Call us on 1300 634 634