Home Loan Packages for Nurses and Registered Nurses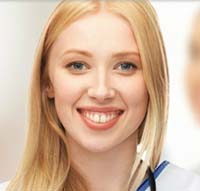 Find out how much you can borrow right now through our free professional assessment of your financial circumstance and goals. Your personal licensed broker will find you the best competitive rate from the variety of lenders accessed through one of the largest loan aggregator groups in Australia.
Your spare time as a nurse is valuable. We know you would much rather spend your valuable down time doing the things you enjoy with your family and friends, than endlessly search for loans on the internet. We aim to help you with as much care and diligence as you help others.
Using your broker takes the headache out of sorting through those thousands of loan products with their endless array of options and features. Helping you find the loan product that is best suited to your current financial needs.
Your experienced broker is here to help you with:
gathering the correct information and documentation for your loan application
establishing a time frame for your loan application
examining costs involved in purchasing your property
assessing any refinancing options available
consolidating multiple loans you may have into a single loan to lower repayments
comparing the various comparison rates
your eligibility for the First Home Buyers Grant
calculating your deposit requirements
navigating loyalty benefits and loan features
lenders mortgage insurance requirements
finding you the best possible competitive interest rate
securing the best repayment option for your needs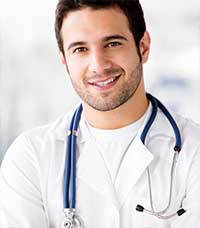 We take pride in assisting all nurses, and registered nurses, like you obtain exceptional home loan and other finance products so you can achieve your desired financial goals without worrying about the complexities.
Your accredited licensed finance broker is ready to help you with your free professional assessment of your financial situation. Please call 1300 634 634 to speak with them.
Medical Finance Group - Helping you while you help others
The goal of your dedicated finance professional is to source the best possible financial products for your financial situation, tailored to your specific needs.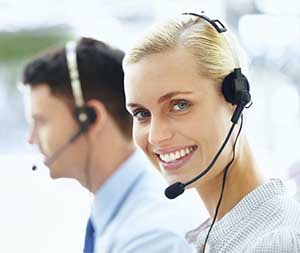 Our business exists to help you, while you help others. Years of experience in the finance and mortgage industry, and our knowledge of the particulars of working in the medical industry, help us to streamline the process for you. We have seen many different nurses and registered nurses in many different financial situations and our dedication to helping them find the right loan product for their circumstance means we have the experience to now help you with yours.
We enforce a strict privacy policy and adhere rigidly to confidentiality guidelines when we perform a free assessment your financial matters. Call 1300 634 634 and your broker will be happy to get you started.