Medical Finance Group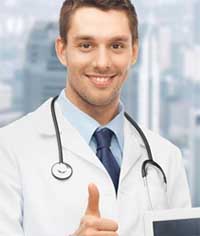 If you are working in the Australian medical industry and require finance, then the team at Medical Finance Group is ready to help you. The goal of our dedicated finance professionals is to source the most suitable and flexible products for your current and future financial needs.
Our network of funding partners enables us to find the best possible financial products for your specific lending requirements, whether you are a surgeon, nurse, hospital housekeeper, office administrator or general practitioner. We also extend our services to family and friends of all medical industry workers.
The Medical Finance Group enforces a strict privacy policy and adheres closely to confidentiality guidelines when assisting our clients in all financial matters.